Monthly website maintenance plans
Ongoing Craft CMS maintenance with a strategic development partner who has your back.
A dedicated project manager
A partnership with Good Work gives you a set amount of time allotted to your needs each month, and grants you a dedicated project manager.
Your project manager will work with your team to prioritize, strategize and execute on a higher level with our website maintenance packages than our hourly support allows. This also allows for priority assistance in the event of unexpected security issues or fire drills during normal business hours.
Good Work's passion and talents are undeniable, and their team is staffed with those ready to help at a moment's notice with empathy and understanding.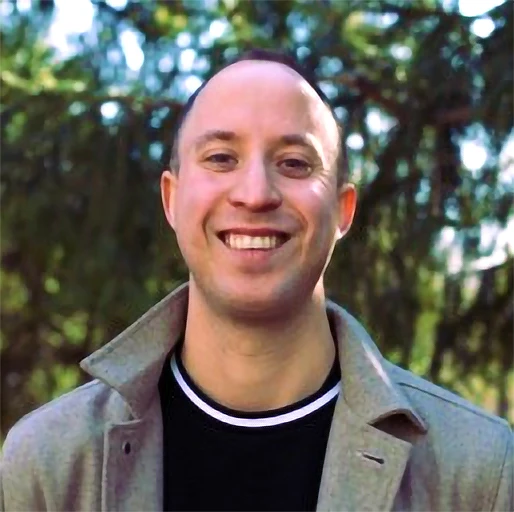 Leif Brostrom
Public Broadcasting Service
Craft CMS + plugin updates
We offer both monthly and quarterly Craft CMS + plugin updates to ensure your website is both secure and up-to-date on a regular basis. Both options include the following:
Craft and plugin updates executed on a quarterly or monthly basis
Status report on updates
Does not include hard costs for licenses
Our Craft + plugin updates are priced at $500 per month or $750 per quarter.
Retainer maintenance
We also offer retainer maintenance plans for brands on Craft CMS that require more regularly scheduled development work. Our plans come in 20, 30 and 40 hours per month, and we can also create custom plans if you need more. Each plan includes the following:
Monthly Craft and plugin updates (license costs excluded)
Dedicated project manager
Weekly status updates via email
Monthly prioritization and strategy Zoom call
Customized scheduling to fit your needs
Optional shared Slack channel (For 30+ hour per month plans)
Shared project management tool (For 30+ hour per month plans)
This also includes monitoring of:
Uptime
Performance
Broken links
Mixed content detection
Cron jobs
Application health (disk space, background jobs)
Our 20, 30, and 40-hour-per-month plans are priced at $4,000, $6,000, and $8,000 per month.