Use cases for a Craft Multi-Site setup
The team at Good Work is no stranger to Craft CMS, and we love highlighting its great features, both from the development and user side of things. One of my favorite features is called Craft CMS Multi-Site, and allows users to run multiple sites from a single Craft installation. With Multi-Site you can share content (and content-types) across multiple websites, while also having site-specific content and content-types that aren't shared. All from a single Craft control panel.
Here are a few quick examples where Craft's Multi-Site feature can be incredibly useful.
Creating websites with the same content structure and different designs
We have a client who owns a few dozen hospitals and walk-in clinics across the Southwestern United States. The hospital websites share the same content structure and functionality, as do the walk-in clinics. However, each has its own logo, branding and color palette. Craft Multi-Site gives them the ability to manage all of that content from a single place, while giving our team the ability to spin up new websites in a matter of hours.
Of course, this isn't just for hospitals. I've seen Craft Multi-Site used for churches, non-profits with self-standing branches and a group of individually branded co-working spaces.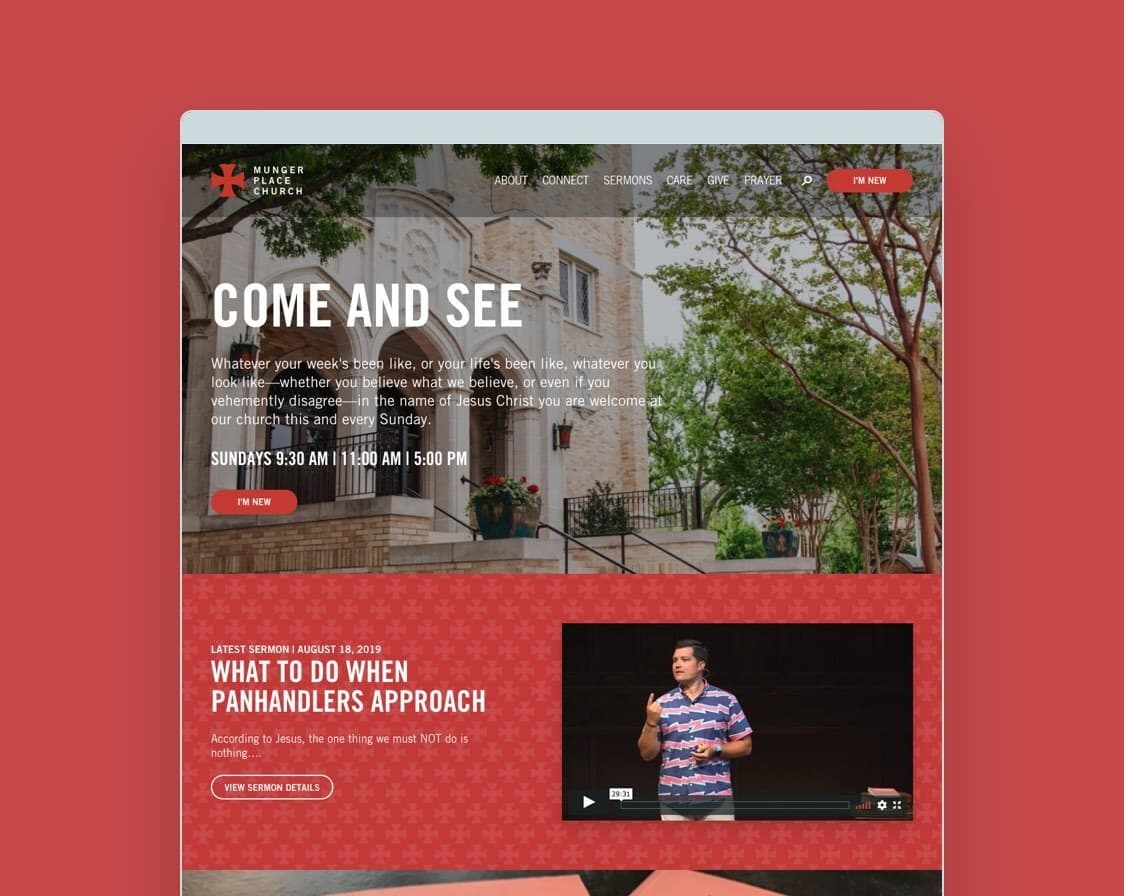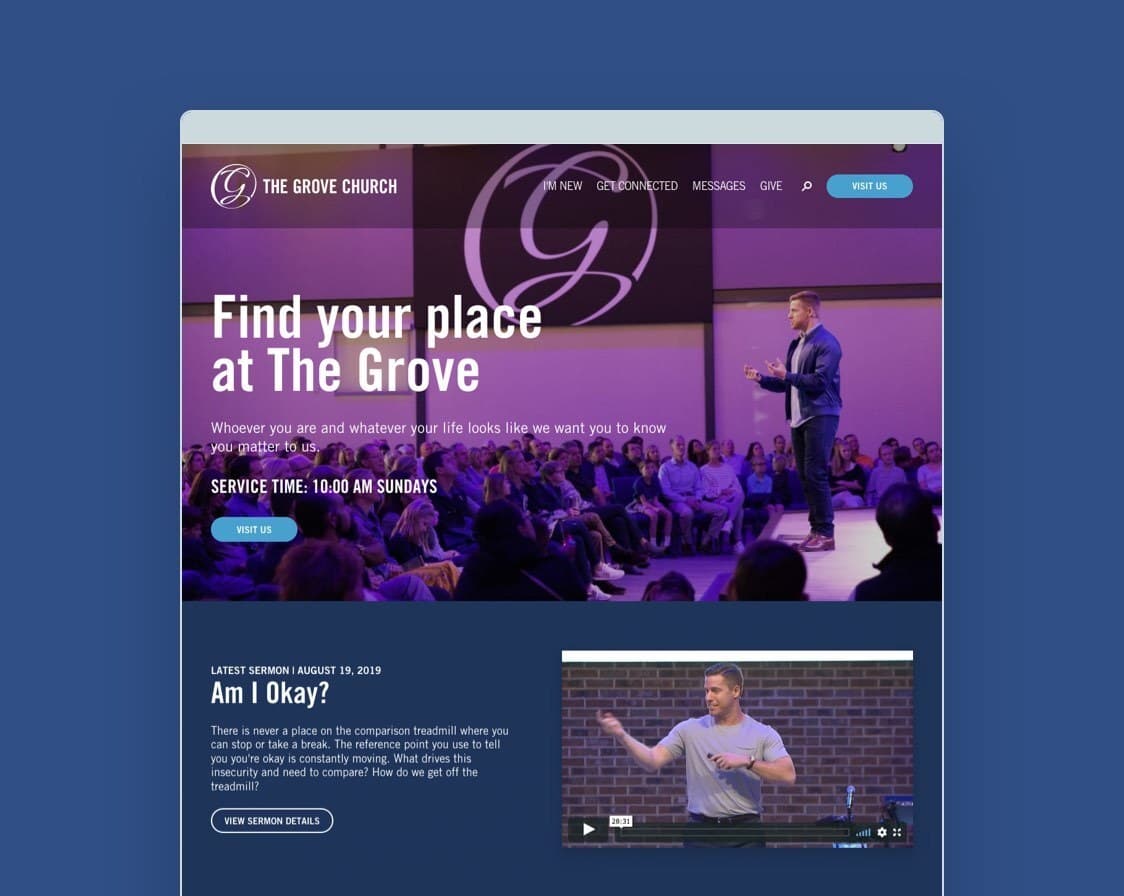 Creating entirely different websites for the same parent company
Large brands, or companies that offer a variety of products, such as a software company, typically have unique websites for each individual product. Managing all of that content from a single place is easy with Craft Multi-Site.
Wildbit, the creators of Beanstalk and Postmark, have done just that. Before switching to Craft CMS each of their websites had its own CMS, but now run seamlessly through Craft Multi-Site.
Multi-Site user management
Craft allows you to configure user permissions for entire user groups (e.g. content editors), as well as individual users, making it simple to allow certain team members to manage different aspects of your Multi-Site setup. A typical setup may have one group of people who can edit Site A, another group of people who can edit Site B, and then a handful of administrators with access to everything. Of course, you can get as complex and granular as needed, but this is a common example of user management setup on Craft Multi-Site.
Whether you run just a few websites - or dozens - Craft Multi-Site provides the features needed to smartly organize and manage all of your content from a single CMS.