Donkeytail use cases for Craft CMS
Last month we launched Donkeytail, a Craft CMS plugin that allows website administrators to easily place points on images. Below are a few examples of how Donkeytail could be useful for your next website project.
Selling multiple products within a single lifestyle image
One area where Donkeytail shines is when you want the ability to sell multiple products within an image (think Instagram). Pins in a Donkeytail Field are really just content types that reference entries, assets, users, categories, products and variants, so you inherently have access to all of the fields within those content types on the front end using Twig. So, with design + code on the front end you can easily make interactions (like pop-ups) for each pin that provide more information, "quick buy" links, etc.
In other words, if IKEA was a Craft website then they'd probably use Donkeytail for their Room Showcases.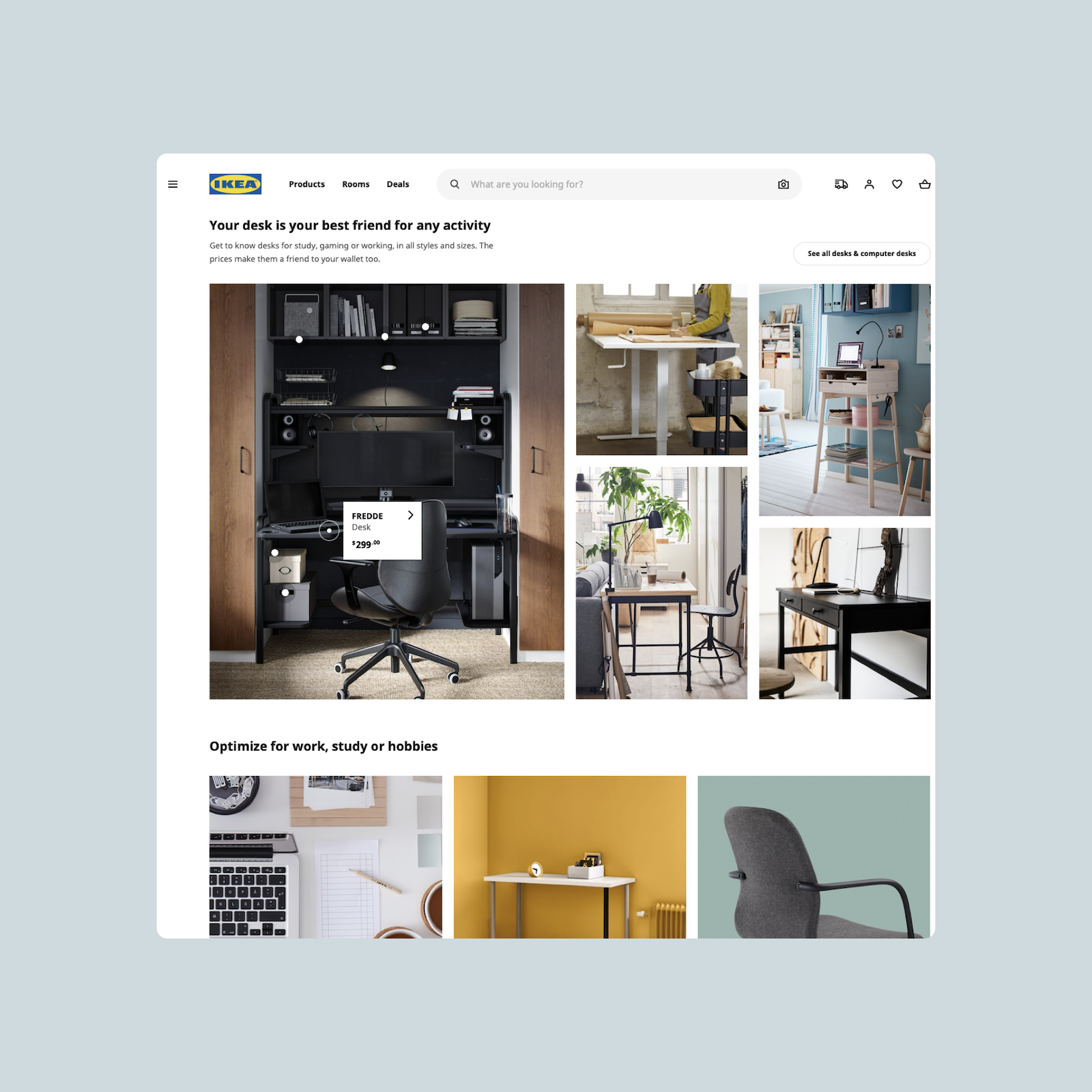 Highlighting locations on a faux map
Another common use for Donkeytail is when you want to call out locations on a faux map, and something like Google Maps won't work. Maybe you're building a website for a new apartment complex that needs an interactive floor plan, or a new neighborhood development or an imaginary world like Hyrule. In this instance you'd use Donkeytail's background image as your "Map," and each pin could reference an entry from your "Locations" channel, or something similar.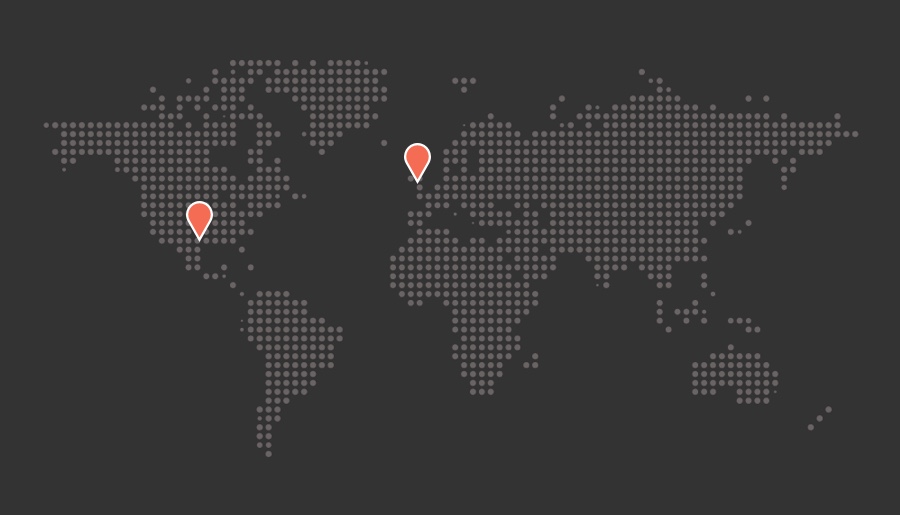 Pointing out features on a physical product
Donkeytail can also be used to point out individual features of a physical product, or point out UI on a marketing website for a piece of software.
In other words, if the Tesla website was built in Craft they'd probably use Donkeytail to call out the safety features on their Vehicle Marketing Pages.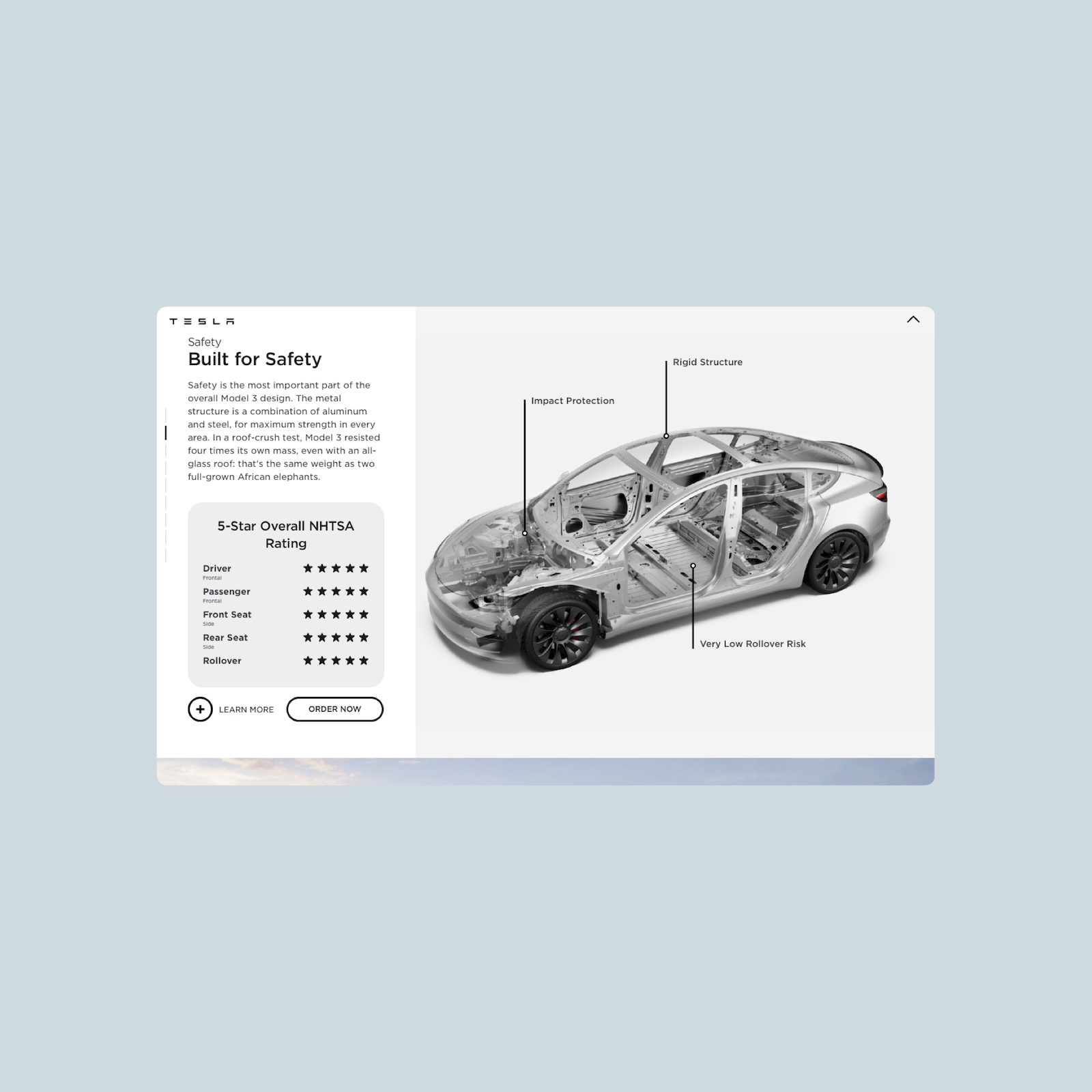 ---
At the end of the day, Donkeytail is a great solution for people who want to easily content manage points on images, and want those points to reference content types in Craft CMS. Feel free to reach out if you have any questions, and you can learn more about Donkeytail in the Craft Plugin Store.